Congratulations to all of the 2021 Firebird track champions!
It goes without question each and every driver put forth an extraordinary effort to earn year-end titles at Firebird this season. During this year's Halloween Classic XXVIII we recognized and congratulated all of the 2021 point's champions.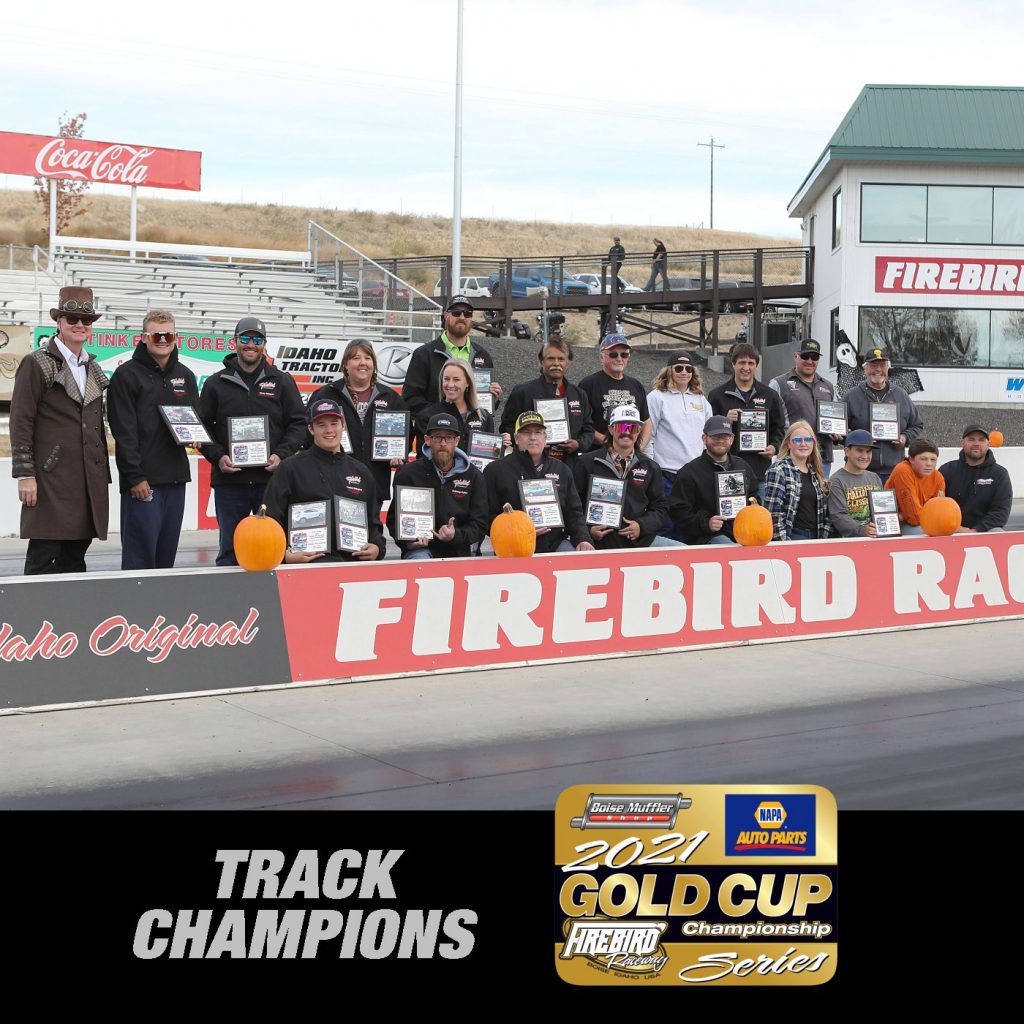 On behalf of all of us at Firebird, we wanted to pay special thanks to Boise Muffler, NAPA Auto Parts and each class sponsor for continuing their alliance with the Gold Cup Season Championship.
FINAL POINTS STANDINGS
2021 BOISE MUFFLER GOLD CUP CHAMPIONSHIP presented by NAPA AUTO PARTS
SUPER PRO presented by Kidd Performance & Dyno

SETH MCLEAN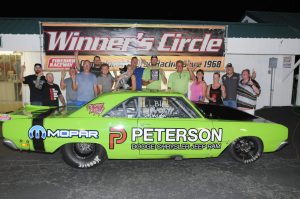 PRO presented by Big O Tires

CHRIS WINGERT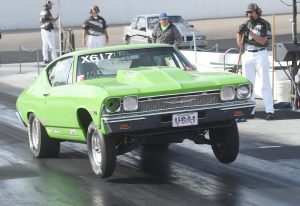 SPORTSMAN presented by United Oil

ASHLEY DAY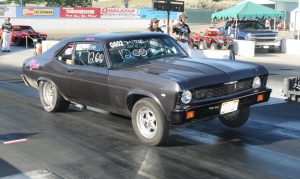 SLED/BIKE presented by High Desert Moto-Plex

JACOB WOOD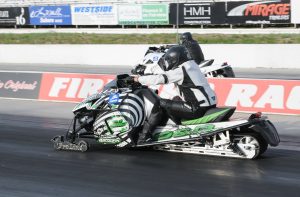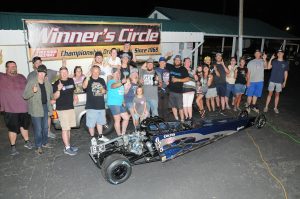 PRO COMP presented by KRS and The Comfort Source

ANTHONY KELLER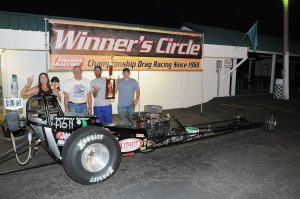 HIGH SCHOOL presented by Idaho Army Nat'l Guard

SAM NEWCOMER JR.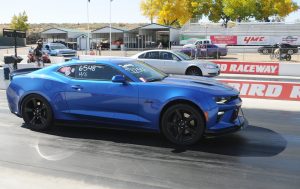 HIGH SCHOOL-Team

MTN. VIEW HIGH SCHOOL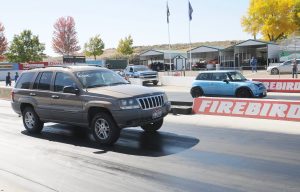 ALUMNI presented by Economy Transmission

TYLER RUSH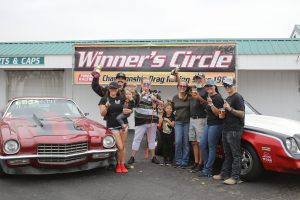 CLUB CHALLENGE SERIES presented by Fairly Reliable Bob's
SILVER CUP –
THE BARONS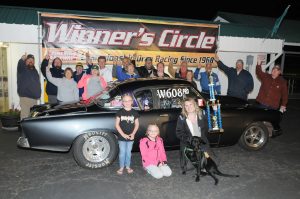 BRONZE CUP –
TREASURE VALLEY MOPARS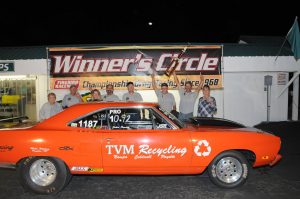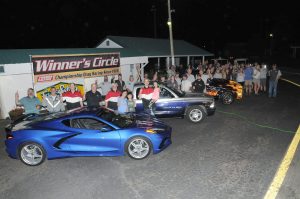 OUTLAW STREET presented by Moffitt & Bratton

ASHLEY DAY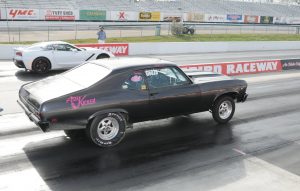 NOSTALGIA presented by Capitol City Transmission

GREG BUCKERT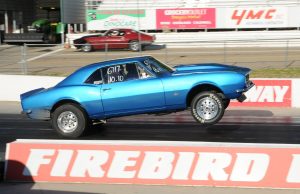 STREET TRUCK presented by Wayne's Transmissions

CONNOR NEW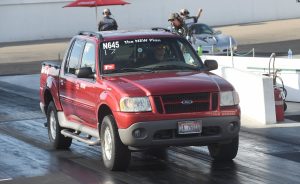 SUPER SHIFTER presented by Rich's Auto Care & Dyno

RICH PEDRAZA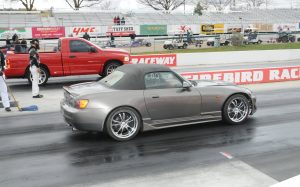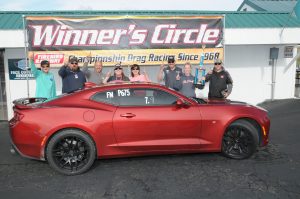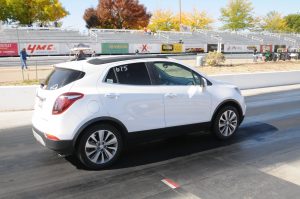 STREET BIKE presented by Carl's Cycle Sales

DYLAN MILLER