TICKETS ON SALE: starting February 1, 2020
Annually we host a wide variety of events starting in April and continuing through October. The Ignitor, Fox Hunt, Nightfire, Halloween Classic and many others are hosted annually at Firebird.
Advance tickets can be purchased beginning on Febr. 1, 2020, and throughout the season.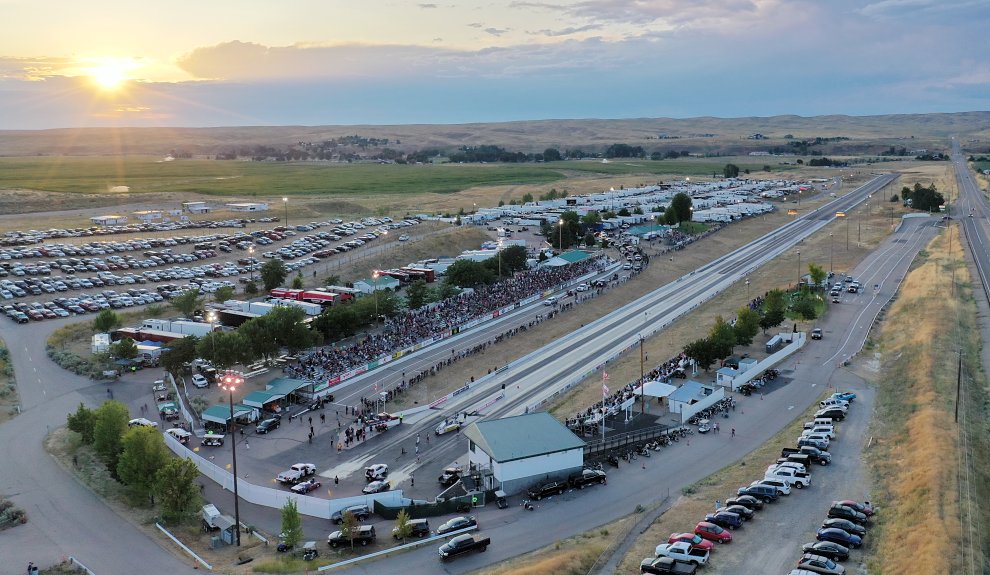 If you have any further questions, feel free to give us a call at: 208 938-8986 or email us at: [email protected]
We look forward to having you join us in 2020!