ONLINE TICKETS
Capture tickets today online for events this season at Firebird Raceway. By purchasing in advance, you will get expedited check in when we scan your barcode (either from your print out or phone). Online tickets are now available or click on the link to a specific event below.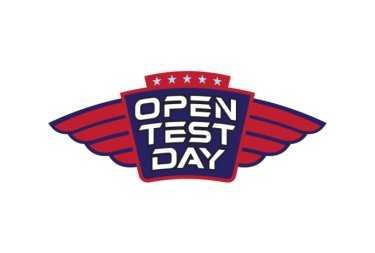 REGISTER FOR PRE-CLASSIC WARM UP & TEST DAY
OCT. 1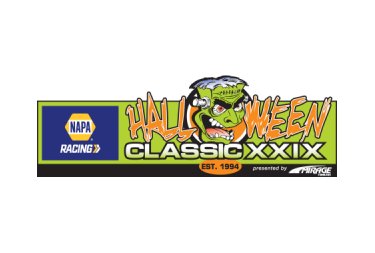 REGISTER TODAY FOR HALLOWEEN CLASSIC XXIX
OCTOBER 5-9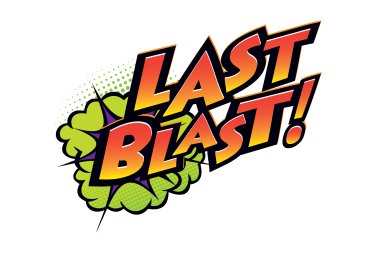 REGISTER TODAY FOR THE LAST BLAST OF 2022
OCTOBER 15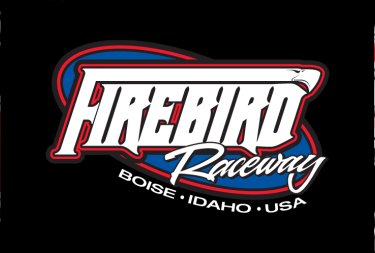 FIREBIRD RACEWAY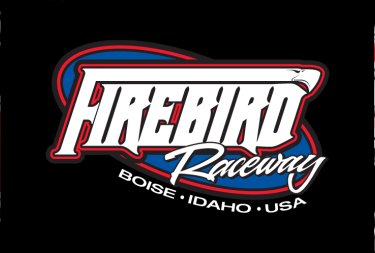 FIREBIRD RACEWAY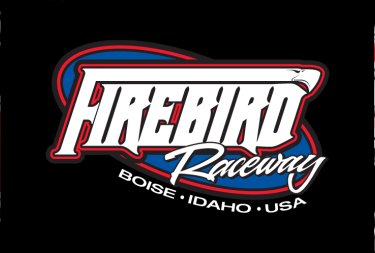 FIREBIRD RACEWAY
Should you have further questions, feel free to give us a call at: 208 938-8986.
We look forward to having you join us during the 2022 racing calendar!