ORDER TICKETS: NAPA Halloween Classic
We are counting down the days until the silver anniversary edition of the Halloween Classic on October 10-14, 2018.
The Classic is an extraordinary event that appeals to fans of all ages. We will feature the Air Firebird Wheelstanding Show on Saturday evening. Costume parties will be hosted for both the kid's and adult's. In addition, kid's games and hayrides will take place during the afternoon.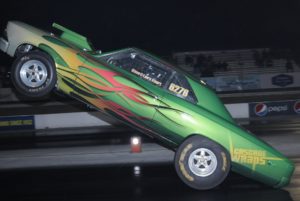 You have the option of purchasing tickets for one day `n night or the full Halloween event.
To order tickets, call: 208 938-8986 today, fax the form to: 208 938-8961 or drop us an email at [email protected]
We look forward to having you join us at the Classic this October!
The New family
Classic Ticket Order Form