TICKETS NOW ON SALE
Secure your tickets today to an event at Firebird. Ticket and racer registration applications are now available below.
By taking advantage of The FOAT online ticket service this will provide you and your family a chance to print your tickets out in advance, have them (or your phone) scanned at the entrance gates for expedited access.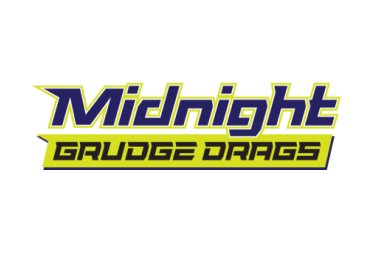 SEPTEMBER 11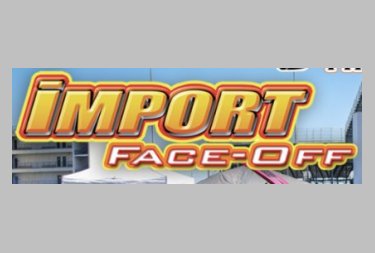 SEPTEMBER 12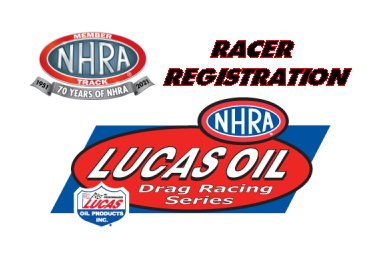 SEPTEMBER 17-19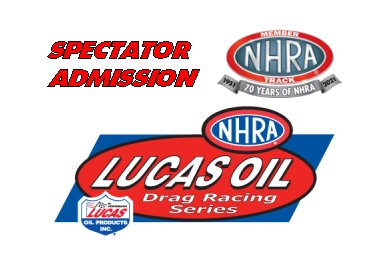 SEPTEMBER 17-19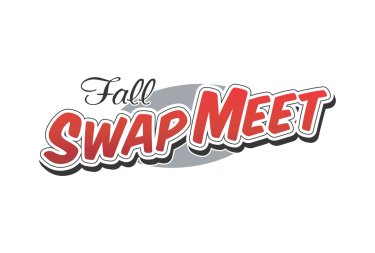 SEPTEMBER 25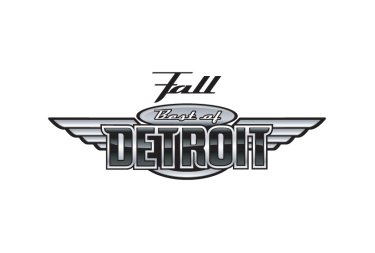 SEPTEMBER 26
Should you have further questions, feel free to give us a call at: 208 938-8986.
We look forward to having you join us in 2021!