TICKETS NOW ON SALE FOR THE FOLLOWING EVENTS
Take advantage of ordering your tickets online today for a number of our major events this season. By using our ticket service this provides you and your family a chance to print your tickets out in advance, have them scanned at our ticket gates and expedited access into our events this season.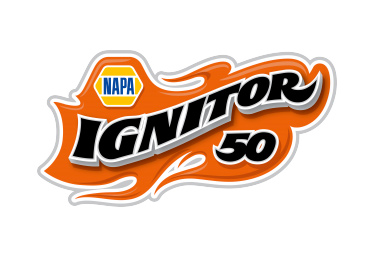 MAY 1, 2 & 3, 2020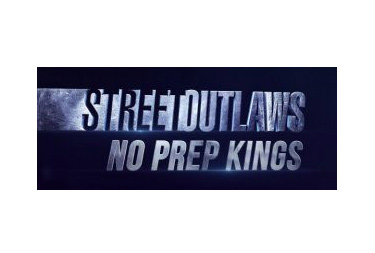 AUGUST 28-29, 2020
---
Should you have further questions, feel free to give us a call at: 208 938-8986, send a PM or drop us an email us at: [email protected]
We look forward to having you join us in 2020!