ONLINE TICKETS
Capture tickets today online for events this season at Firebird Raceway. By purchasing in advance, you will get expedited check in when we scan your barcode (either from your print out or phone). Online tickets are now available (more events will be added in the near future, too).

Capture spectator tickets online today for the biggest event of the season, the 51st edition of the Nightfire Nationals presented by Bi-Mart, August 5-7, 2022.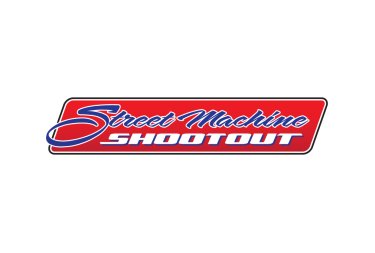 ONLINE REGISTRATION TO THE STREET MACHINE
July 2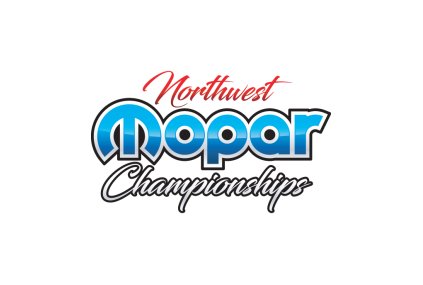 ONLINE REGISTRATION TO NORTHWEST MOPAR
July 3
ONLINE REGISTRATION TO CLUB CHALLENGE #4
July 15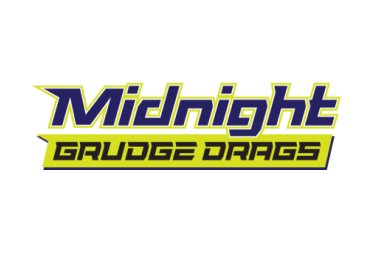 ONLINE REGISTRATION TO MIDNIGHT GRUDGE DRAGS
July 16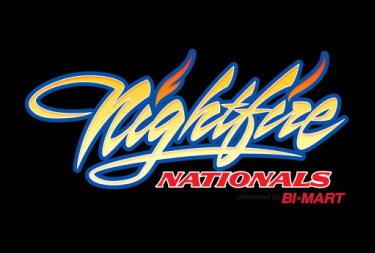 SPECTATOR

TICKETS TO THE 51ST NIGHTFIRE NATIONALS
August 5-7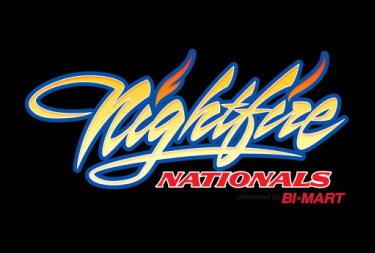 RACER

REGISTRATION TO THE 51ST NIGHTFIRE NATIONALS
August 5-7
Should you have further questions, feel free to give us a call at: 208 938-8986.
We look forward to having you join us during the 2022 racing calendar!