The 43rd edition of the Little Caesars Fox Hunt presented by Bronco Motors returns Fri-Sat, June 12-13 to Firebird Raceway.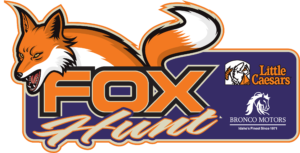 Making their season debut will be two fire-blasting Jet cars. The "Earth Flight" Jet Dragster of Mark Stevens will be squaring off with the famed "Iceman" Jet of Curt White. It will be a sight to behold as speeds surpass the 270 mph barrier with a fire show that'll be positively jaw dropping.
Race fans have long cheered for the Idaho's very own "Outlaw" Wheelstander. Ed and Wendy Jones will be returning to the Fox Hunt to try and traverse the quarter-mile on two wheels.
Presented in part by Good Vibrations Motorsports, this year's race will showcase an amazing line-up Funny Cars and Blown Roadsters.  Justin Taylor will return with his 6-second Mustang to try and defend his title against a strong field of Funny Cars.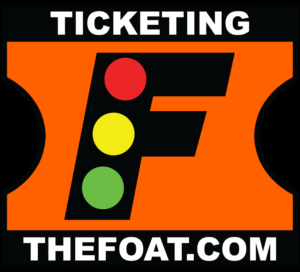 The Fox Hunt also offers the next stop in the Boise Muffler Gold Cup Series. Categories are open to all racers will see eliminations contested on both Friday and Saturday. Classes include Super Pro, Pro, Sled/Bike, Sportsman, Pro Comp, Nostalgia and Fox eliminators.
A tradition at Firebird since 1977, the Fox Hunt has featured fire-blasting Jets. Looking back, the first Jet exhibition at Firebird showcased the legendary "T.V. Tommy" Ivo. Since that day, Jets have been one of the most attractions in track history.
Save on TICKETS by purchasing online today.
More details on the event are available at:
GATE TIMES AND ADMISSION
GOLD CUP RACER FLYER