The 49th edition of the O'Reilly Auto Parts Boise Roadster Show presented by Les Schwab Tires returns to Expo Idaho over the March 11-13 weekend.
Special guests Dave Kindig and Kevdogg from the hit t.v. show Bitchin' Rides on the Motor Trend channel will be on hand throughout the weekend. They will be bringing their mighty semi along three of their latest builds. This will be your opportunity to meet, capture an autograph or photo with Dave and Kevin during the three day and night motorsport's happening.
We are also thrilled to feature one of most recognizable customs in the history of our industry. It's no longer a secret, the Hirohata Merc two is coming to the  Roadster Show, a custom sled built in tribute to this iconic and legendary classic. The more recent steward and collector extraordinaire Jerry Logan will be showcasing this remarkable ride in all its glory. The original of the Hirohata recently sold at auction for an astounding $1,950,000.00. This is a once in a lifetime opportunity, we can't wait to see it up close and in person.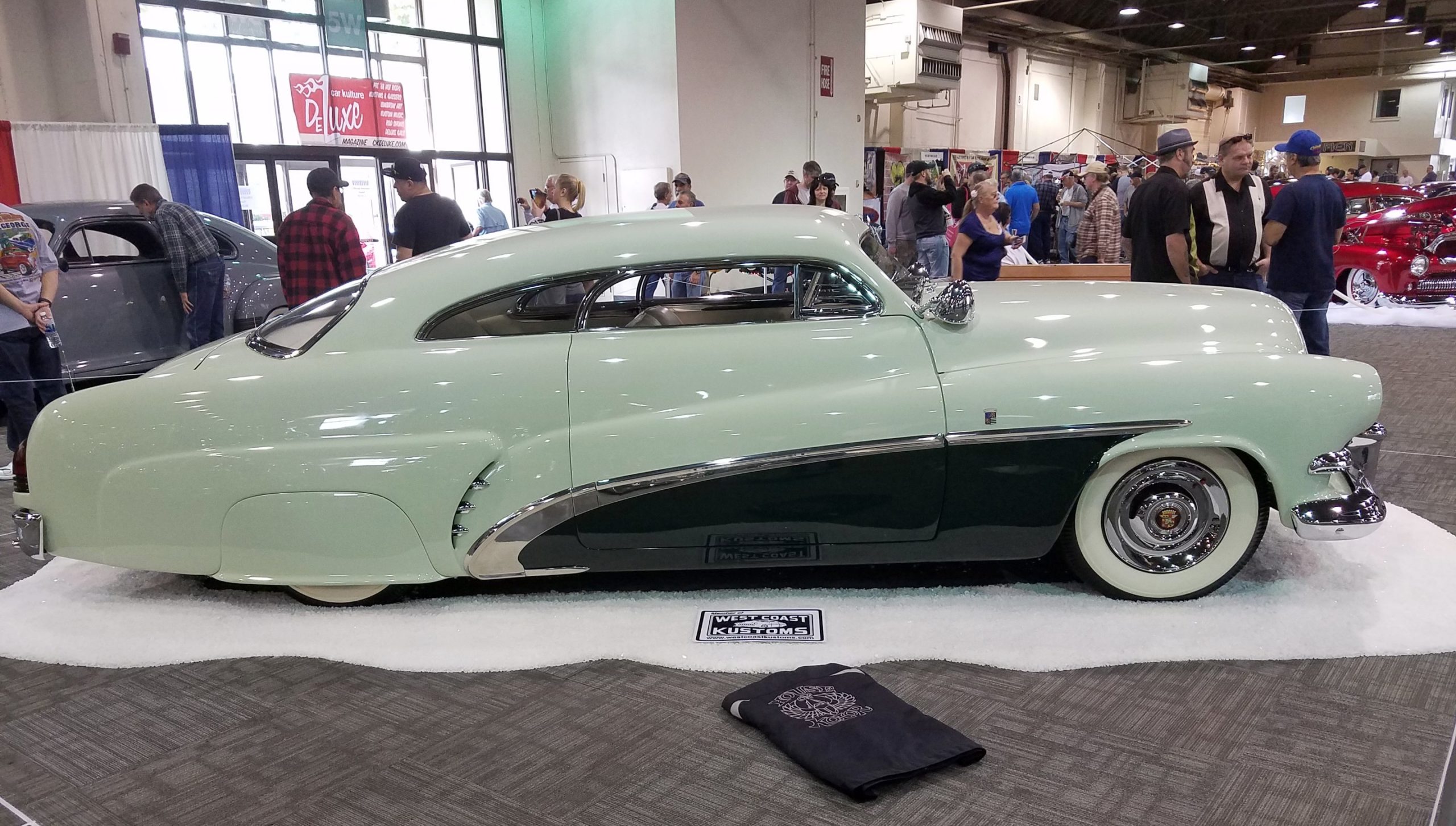 Since it originated in 1973, the show has grown into Idaho's largest motorsport's event. We're anticipating amazing vehicles from all over the west. A wide variety of rods, customs, street machines, trucks, classics, boats, motorcycles and more on display.
To save on tickets to the Roadster Show, stop by any O'Reilly Auto Parts location in the region. Or take advantage of TICKETS ONLINE, too.
Learn more information about the Boise Roadster Show at EVENT DETAILS.