The 50th Annual NAPA Auto Parts Ignitor returns to Firebird on May 1-2, 2021. Presented by Peterson Chevrolet, the track's longest running event will be featuring the opening stop in the NHRA Hot Rod Heritage Series.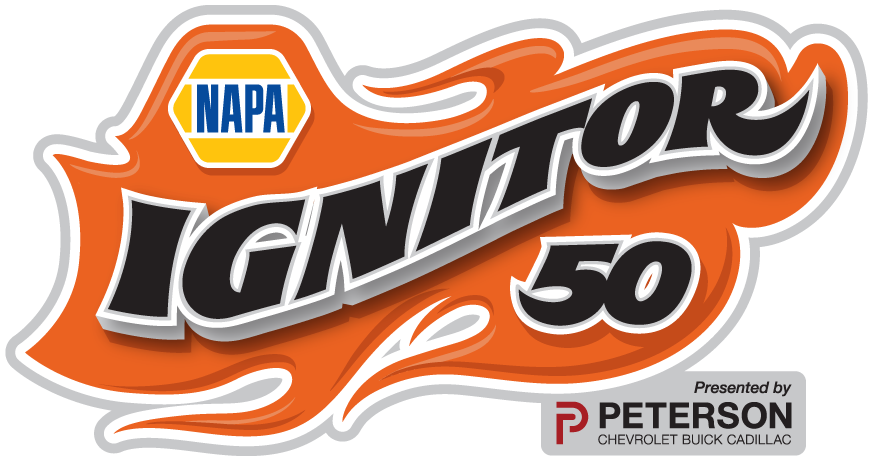 In celebration of our 50th, ALL KIDS 15 & YOUNGER WILL BE ADMITTED FOR FREE!
The Nitro Opener presented by Stinker Stores will feature the drama and excitement of 250 mph AA/Funny Cars led by reigning NHRA World Champion and defending Nightfire winner Bobby Cottrell.
The first major event of the 2021 Season is steeped in tradition and prestige. The winner of the inaugural Ignitor was none other than Don "the Snake" Prudhomme with his Hot Wheels Funny Car. Teams will be competing at the opening stop for Funny Car points in the NHRA Hot Rod Heritage Series at Firebird.
The Ignitor will also host a two-day major bracket tournament for sportsman racers (open to all competitors) in Super Pro, Pro, Sled/Bike and Sportsman. The event will also offer premium points in the Boise Muffler Gold Cup point's series. Learn more about this exciting new opportunity by opening the flyer.
Learn More by clicking on the hyperlinks below:
IGNITOR EVENT FLYER (Super Pro, Pro, Sled/Bike, Sportsman)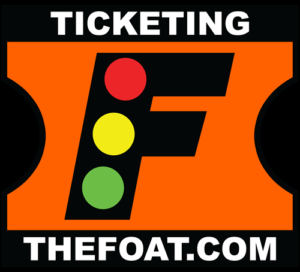 RACER ONLINE REGISTRATION
Super Pro (full event) entry: $250
Pro (full event) entry: $185
Sled/Bike (full event) entry: $175
Sportsman (full event) entry: $110
Friday Testing: $95
Adult Crew Pass (full event): $65
Kids 15 & under: FREE
SPECTATOR ONLINE TICKETS
Looking forward to having you join us for one for our granddaddy Ignitor Opener!
---

Ignitor Schedule of Events
Thursday, April 29
Gates open: Noon
Gates close: 8 pm
Friday, April 30
Gates open: 8 am
Testing: Noon
Gates close: 8 pm
Saturday, May 1
Gates open: 8 am
Time trial (1): 9 am
Gold Cup eliminations: 11:30 am
Nitro Funny Car qualifying: Noon, 3 pm, 5:30 pm
Concludes: 7:30 pm
Sunday, May 2
Gates open: 8 am
Gold Cup eliminations: 9 am
Nitro Funny Car eliminations: Noon, 2:30 pm, 4:30 pm
Concludes: 6 pm
Ignitor run order: Sportsman, Pro, Super Pro-Open Wheel, Super Pro-Full Bodied, Sled/Bike.
---
SPORTSMAN RACER TECH CARD
TECH CARD: As a convenience to both you and Firebird's tech team, please completely fill out the .pdf form on your computer (click on hyperlink above, both sides) and print. Please bring printed copy to this event to expedite the inspection process.
AS YOU PLAN TO ATTEND AN EVENT AT FIREBIRD, PLEASE FAMILIARIZE YOURSELF WITH THE FOLLOWING PROCEDURES
In the event of inclement weather, updates will be available on this site and on our Facebook page.