We are grateful and sincerely appreciative of all the fans, the racers and each of you who attended Street Outlaws-No Prep Kings at Firebird.
An event like this doesn't happen overnight. It is literally months and months of work and effort to produce an event of this size and magnitude.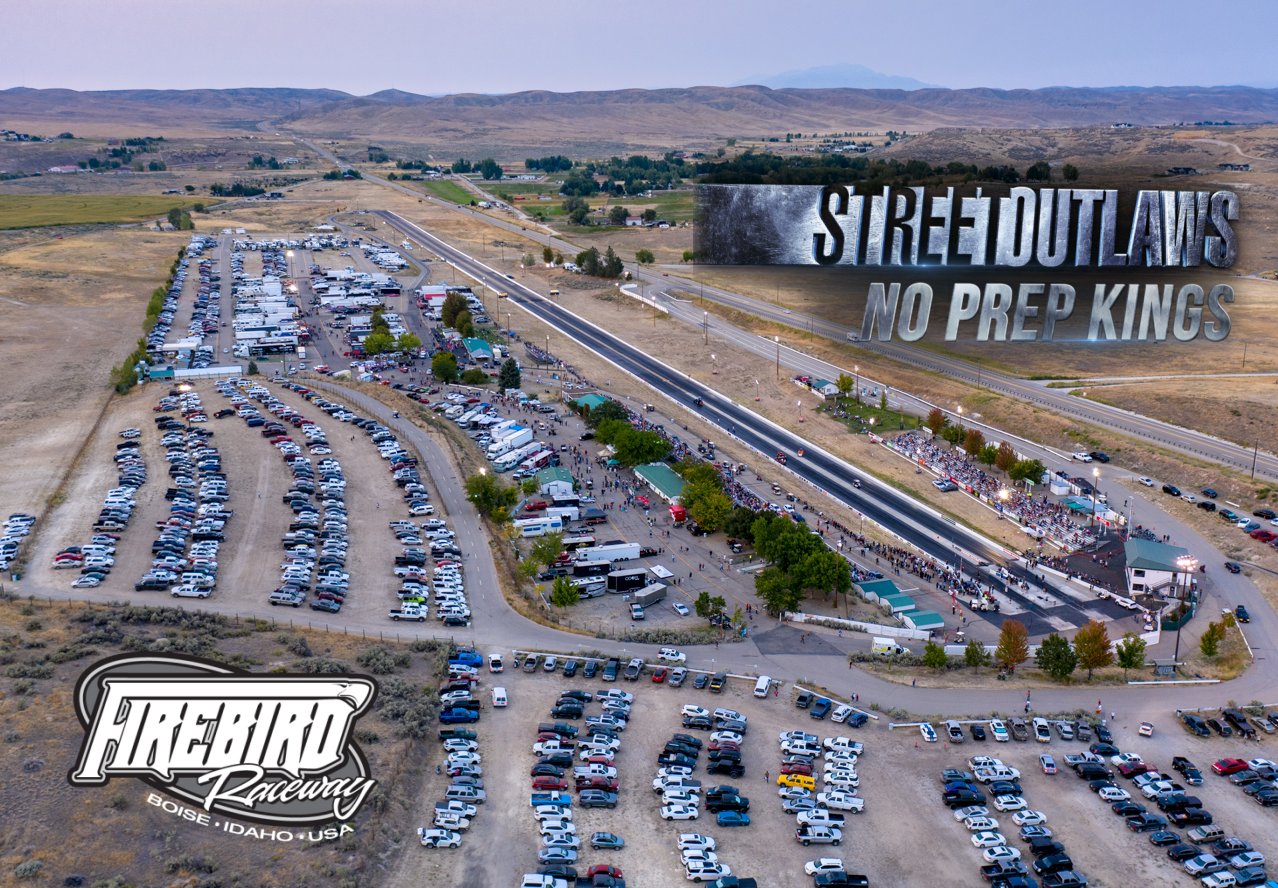 Each of us feel quite humbled by the turnout at NPK-Idaho. It's no secret, our metro is among the smallest of all the venues that host a stop on their national tour. But the support and following of this race is nothing shy of remarkable. Big, big thanks goes out the entire Firebird team. Our staff went on maximum overdrive for approaching 60 straight hours to make this all happen. They are the best-of-the-best in our book.
It might be a word that gets used a bit too much, but in all honestly this event lived up and surpassed expectations. It was "EPIC!".
Now we can't wait to see how it all turns out when it airs on the Discovery channel.
Thanks again from all of us in "New" central.