On behalf of all of us in our New family and the raceway staff, we wanted to say THANK YOU for supporting the 2020 Firebird Calendar of Events this season.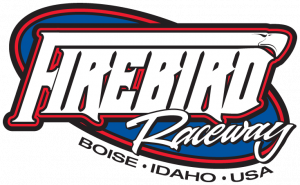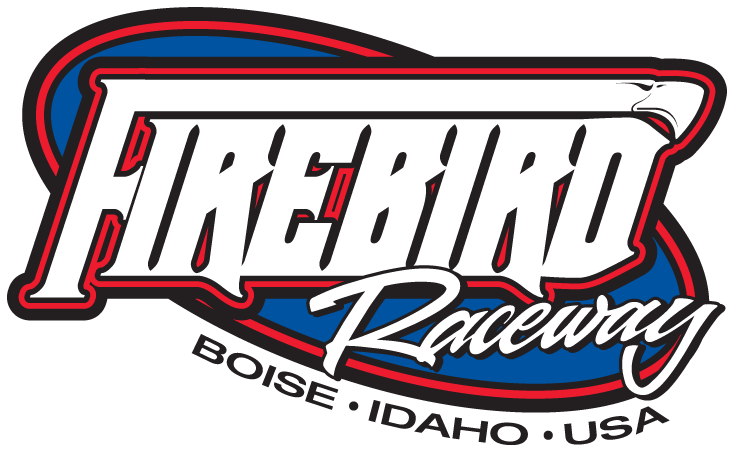 It goes without saying, this year was filled with many high's, a handful of low's and a number of moments that kept us on the edge of our seats. But through it all, from late-May through mid-October, we persevered and endured all the challenges tossed our way.
We are indebted to everyone – the racers, crewmembers, sponsors and everyone else who attended events this year.
Each of us are grateful to all of you who participated at one or more of our granddaddy events:
49th Annual Nightfire Nationals
49th Annual NAPA Ignitor presented by Peterson Chevrolet-Lucas Oil Drag Race Series
43rd Annual Little Caesars Pizza Fox Hunt presented by Bronco Motors
NAPA Halloween Classic XXVII presented by Mirage Trailers
Summit Racing Equipment E.T. Finals
40th Annual Project Filters Oldies But Goodies Drags
…and many, many other races sprinkled throughout our abbreviated five-month racing schedule.
The planning wheels are already in motion for what promises to be an even better year in 2021.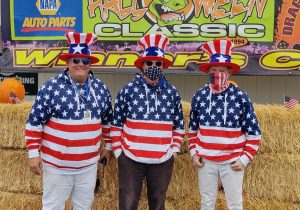 Best regards to all our friends in racing during the off-season.
If we can leave you with one thought, THINK POSITIVE!!!! Guaranteed, there are more optimistic, promising and fun times that lie ahead as each of us take steps on into our future.
Your friends,