Plan to be a part of history when the Street Outlaws No Prep Kings returns to Firebird, Fri-Sat, Sept. 3-4.
After a two year wait, all of us are very excited to play host to the 2021 NPK-Idaho event over Labor Day weekend. Purchase tickets online today.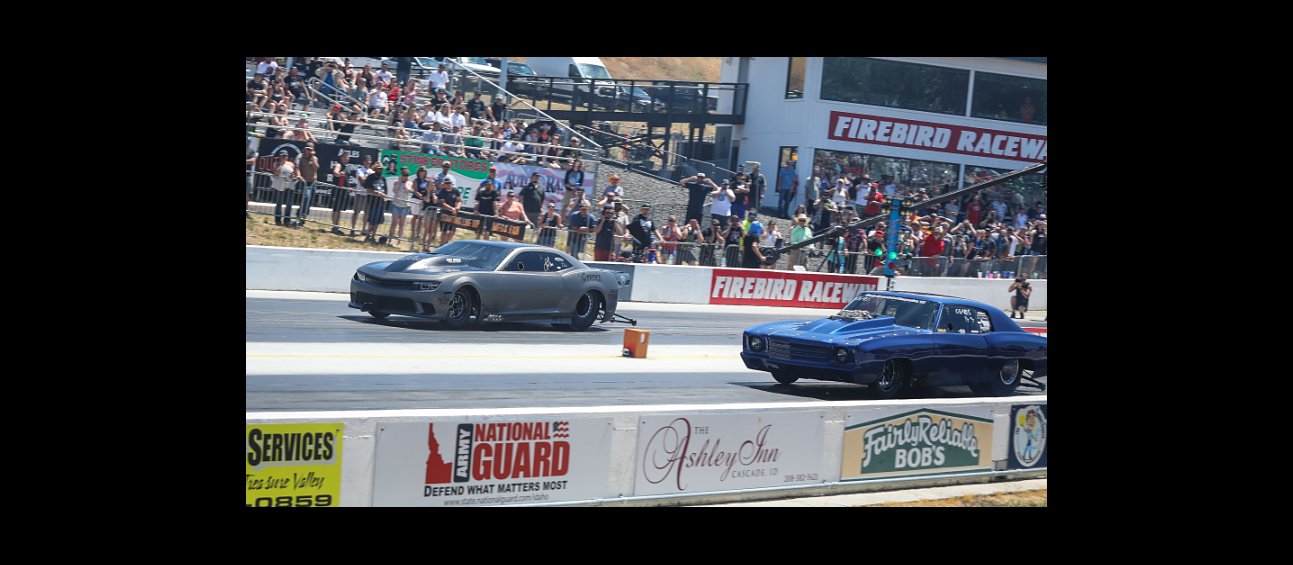 FRIDAY, Sept. 3
Opens for Race Teams at 8 am
Opens for Motorhome/RV Pit Camping Permit holders at 8:30 am
Ultra fans at 2 pm
All other types of tickets at 3 pm
Racing Friday kicks off at 6 pm
SATURDAY, SEPT. 4
Ultra fans at 11:30 am
All other tickets at 12:30 pm
Driver's Meeting 2 pm
Racing Saturday kicks off at 3 pm
DISCOUNTED TICKETS AVAILABLE ONLINE until MIDNIGHT Thurs., 9/2 (after which you can purchase tickets at the gates)
*note – should incoming vehicles entering the Firebird facility reach Hwy 16 necessitating an earlier opening (due to Idaho State law ), gates may open before times listed for advance parking.