LIMITED SPECTATOR TICKETS FOR OLDIES WEEKEND
First, we are grateful to all of you for the outpouring of support and enthusiasm that has been extended to Firebird in recent weeks. Our opening two weekends, which focused exclusively on testing, will now lead us into this weekend's highly anticipated 40th Annual Project Filter Oldies But Goodies Drags.
Pursuant to consultation with the Central District Health Department and following the guidelines outlined in the Rebounds Idaho Phase 3 plan, Firebird has now been granted the "green light" to open to limited spectator admission tickets for events starting this Saturday and Sunday.
For everyone who has called the Firebird hotline in recent days and weeks, we appreciate your interest in Firebird events as well as your patience and understanding throughout this process.
Starting today, a limited number of spectator tickets will be available online. Please be aware, tickets will only be available through thefoat.com at this time. When ordering, please be aware that you must print out your ticket receipt, which contains a barcode that will be scanned at the entrance gate for your admission to Firebird.
SOCIAL DISTANCING GUIDELINES
Spectator gates will open daily at 9 am. Time trials will run from 9:15 am – 1:45 pm on Saturday and 8:30 am – 11 am on Sunday. Eliminations will begin at 2 pm on Saturday and noon on Sunday*.
On behalf of all of us in the New family and our staff, we look forward to having you join us at Firebird this weekend.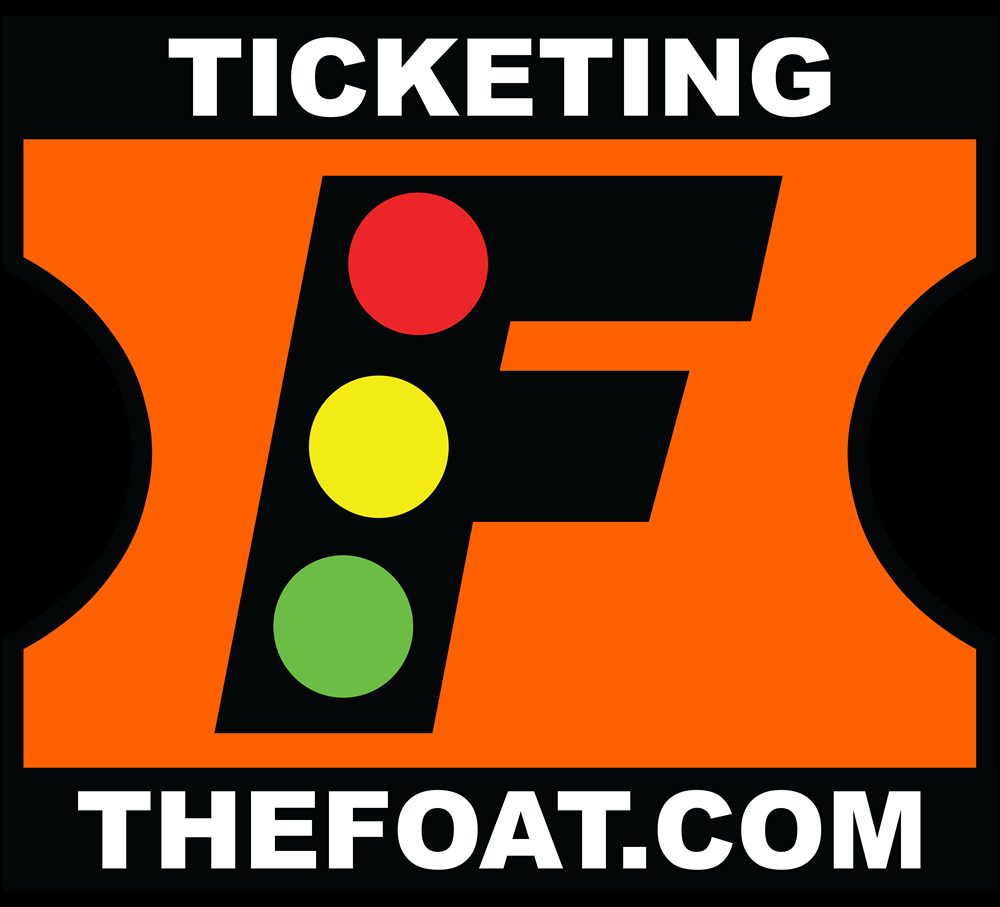 *Racing schedule subject to change.