We were very sad to learn of the passing of Roger Worley, 86, on March 9, 2022. He will always be remembered as a true gentleman that stood and most certainly lived the test of time.
Looking back, Roger lead an extraordinary life in the automotive world. From Little Wheel to Service City to Automotive West, he was busy operating speed shops that more than brought happiness to all, but also the thrill of speed and performance.
His early roots originated with one of the first hot rod clubs in Idaho's capitol city of Boise. The club was called the Gear Jammers. As memory serves, a group of buddies started their club in late-1951 or 1952. He participated in both racing and showing an iconic 1932 Ford five-window coupe.

Roger was one-third of the famous W.A.S. roadster, one of Idaho's first and fastest highboy altereds that produced multiple record performances and an abundance of eliminator victories out on Gowen Field road. The team of Worley, Amyx and Stevens also competed at the original NHRA Safety Safari meets in Pocatello (circa 1954 and 1955).
His full-fendered coupe was the original winner of the first major car show staged in western Idaho. The event was organized by the Heap Herders in Caldwell and Roger earned a very coveted Best of Show award personally handed off to him by Idaho Governor Smylie. This was in 1958.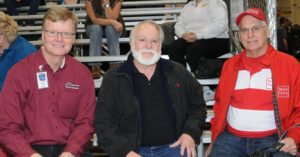 During the 60's, 70's, 80's and beyond, he helped steer his Boise-based speed shop business that originated on the west side of the downtown corridor before eventually migrating up to the bench and Vista Village shopping center.
"Our family was especially proud to recognize Roger with our Racemaster award at the 2015 Awards Banquet," mentioned Firebird General Manager Scott New. "He always supported our Firebird facility and the Roadster Show in so many different ways. It was very fitting to present him our highest honor with thanks to his good friend John Treharne who helped introduce Roger before a standing ovation, capping off a great evening".
His automotive photography, another addiction that Roger fell in love with, was second to none. He captured an era of our sport of Drag Racing, along with other colorful imagery that was superb, quite striking and beautiful.

On behalf of our entire New family, we want to extend condolences to the Worley families, along with all those friends he touched through the course of many decades. He lived life in a very positive fashion. In more recent years, he was a terrific writer, telling countless stories (and sharing photos) for all to enjoy and treasure. We're confident that if there is a Murray's or Howdy Pardner drive-in up in heaven, Roger will be right at the forefront of it all.
God speed Roger.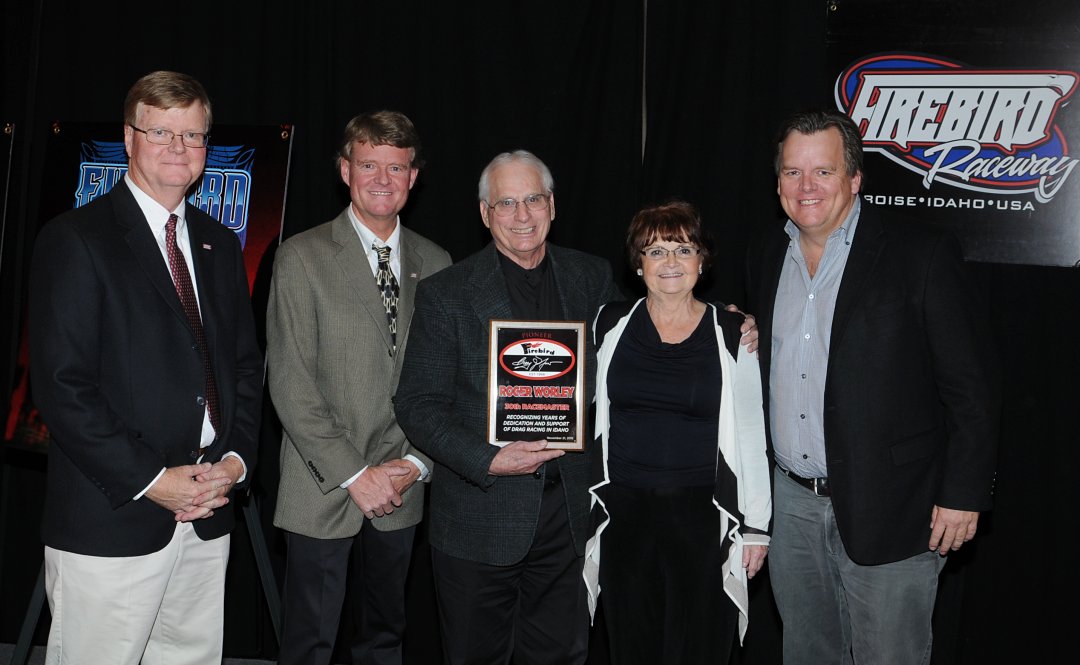 Funeral service will be held at the Whitney Baptist Church, 2309 W Dorian St, Boise, on Saturday, March 19, 2022, at 1 pm. Pastor Dan Frank will be officiating. The service will be livestreamed at www.whitneybaptist.org for those unable to attend. In lieu of flowers, donations may be made to Whitney Baptist Church, in memory of Roger Worley.