We were very sorry to learn about the passing on Sunday, July 16, of Hot Rodding and Drag Racing Pioneer Bob Eames from Roy, Utah.
Eames was a very special person, someone who wore a number of hats over many decades within the automotive world. He had ties to not only our sport of Drag Racing, but was also keenly involved in the rod & custom scene, too.
Over the years, both Bob and his wife Louise were dedicated to so many different facets of our industry. From helping work at the original Bonneville Raceway in Salt Lake City to putting out a publication called Mtn. West Street News (which covered hot rod happenings `n events in the region), along with their Mtn. West Picnic they hosted every June. Both truly loved all types of cars and trucks, further helping to promote a wide variety of events over a five-state region.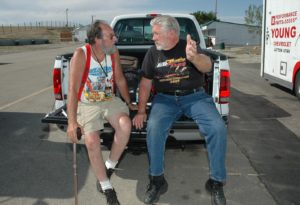 During the late 90's and in the 2000's, long-time friend Jack "the Sheriff" Harris, Bob and a tremendous cast of volunteers were dedicated making the "Nitro Thunder" Top Fueler and Funny Car into some of the most dominating cars of the era. You could always find Bob helping out where ever and when ever he was needed, whether it was in the shop or at the race track. Bob was also a member of the Stag's car club dating back to 1967.
"Having known Bob for the nearly five decades", mentioned Firebird general manager Scott New. "he was someone that truly loved all facets of our sport and industry. He participated in our Boise Roadster Show back in the early days and then you could always find Bob in the heart of the pit area or on the starting line with the father and son team of Jack and Brett Harris. You sensed anytime you were around him, he sincerely loved all the people and especially our sport of Drag Racing."
On behalf of the New family, our staff of officials, and the entire racing community, we're most definitely going to miss Bob Eames. For all that he gave, we are indebted to his commitment, enthusiasm and passion throughout all his years directed towards our sport and life in general.

Our condolences and prayers are extended to his wife Louise often known as "Weezie", son Mike, our NHRA Division 6 Director, Bobby and the entire Eames family and all those who came to be friends with Bob over many years.
God Bless and God Speed.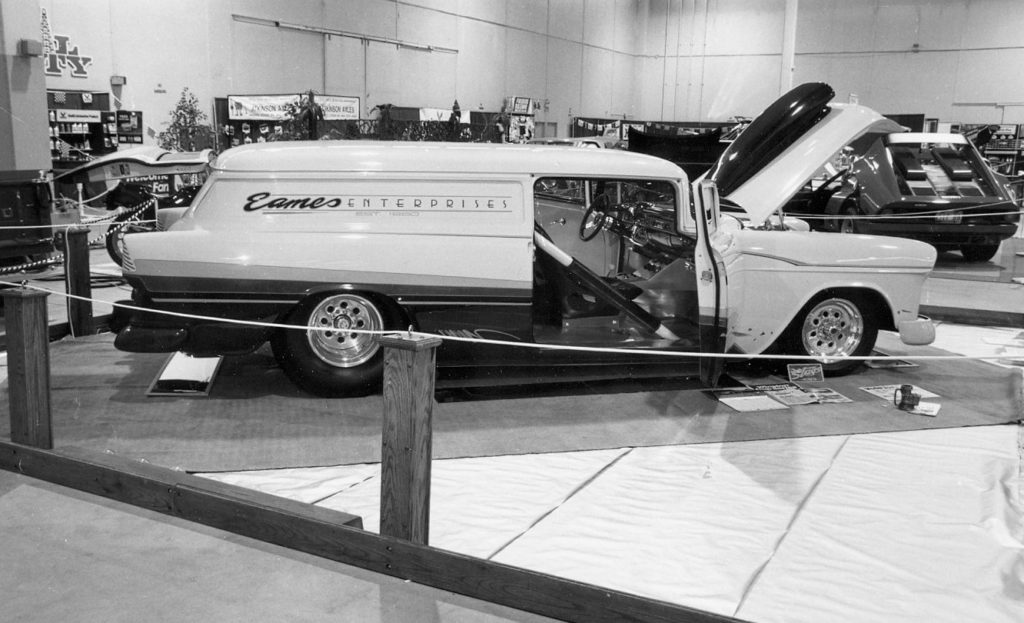 Firebird Photo Archives: special thanks to photographers – Blair Alderton, Gary Himes, Mark & Dawn Hovsepian, Darrell Conrad, Jason Ellis and Sam Callaway for these historic images.