All of us in the New family are at a loss for words after learning that Bill Bader Sr., has passed away at the age of 79.
Reflecting back, we all cross paths with extraordinary people throughout the course of a life time. At the top of our list is Bill Bader. His accomplishments and contributions in our sport are limitless and bountiful.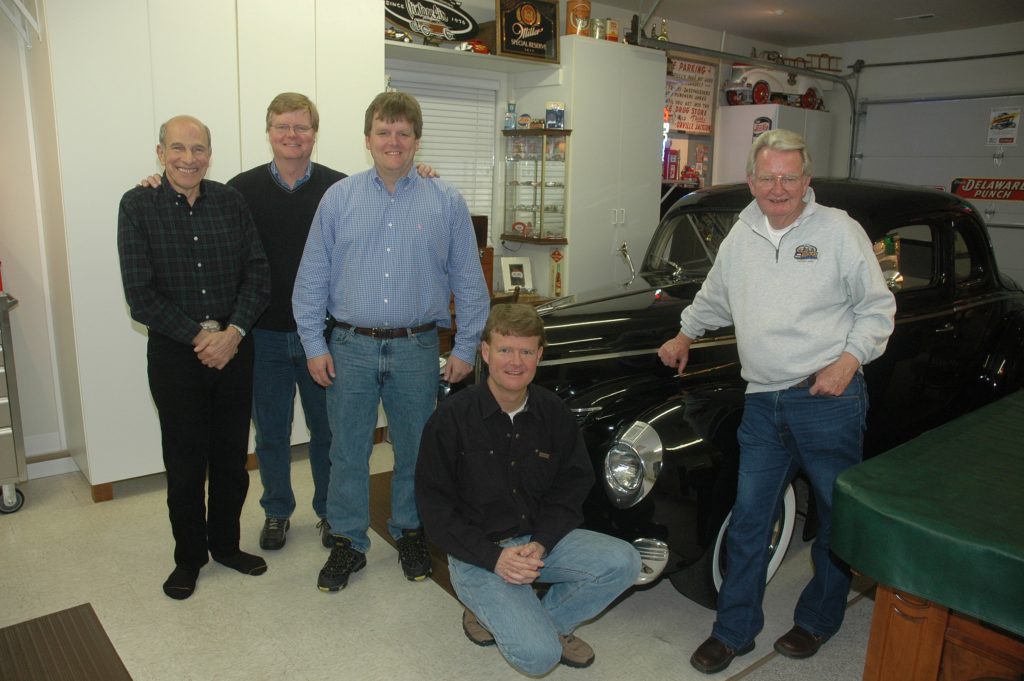 Bill operated Summit Motorsports Park outside Norwalk, Ohio, for a number of decades. Our first encounter was way back in 1993 when Bill and John New journeyed to their Norwalk dragstrip for an impromptu visit. The instant the two Bill's first met, they were like long lost brothers who hadn't seen each other in years.
The relationship only grew from that first encounter. Every member of the New Crew became like extended family to both Bill and his wife Debbie. They made countless trips to the west in search of a place to call home after retiring from the full-time rigors of operating a major racing facility and sanctioning body. Bill always told us that there was a greater calling beyond that first meeting, which eventually led them to become residents of Idaho, purchasing property and living on a mountain top just above the Salmon river north of Riggins.
He was a person liked by anyone and everyone that he crossed paths with. Bill left his footprint on our Firebird facility in so many different ways. He provided the original template for both the Halloween Classic and Spring Warm Up & Swap Meet major events. Bill was a promoter of the highest order. From his roots in oval track racing and monster truck shows, he took drag racing events to a whole new level of fun and excitement. At the same time, he was keenly focused on providing a positive experience for the entire family. He went as far as stating in writing that if you weren't pleased or satisfied with a particular event, you would receive a 100% refund, no questions asked. He was just that committed to all those who patronized their facility, which still continues today under the guidance of Bill Jr., the Bader family and their Summit team.
His business savvy and astute awareness of entertainment helped inspire countless suggestions and recommendations that continue today standing the test of time.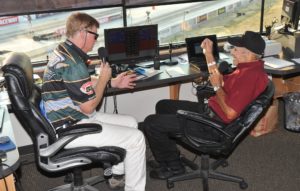 Over the span of better than three decades, there was never ever a time when he wouldn't share or offer advice. His wealth of knowledge and hands on expertise in all avenues of life were nothing shy of astounding. Honestly, we could literally call anytime of the day or night to seek advice or input.
"Bill and Debbie attended our Nightfire event back in 2018," added Scott New. "It was such a treat to have both of them as our guest of honor. It was equally amazing to have Bill join us on the p.a. system sharing stories of our family ties and rich history. And it's no secret, he was like a second father and mentor to us New brothers."
AUTOWEEK MAGAZINE TRIBUTE
---
Our entire family feels a great loss, but at the same time we are truly grateful for all the good times we shared together. Bill was revered, admired and loved by everyone who came to know him. Truthfully, he was the embodiment of pride, dignity and respect.
All of us in the New family send our sincere condolences to Debbie, Bill Jr., Jayme, Bobbie and the entire Bader family and all those he touched over a lifetime within our racing world. He will very much so be missed.
There will only be one Bill Bader Sr. May Saint Peter offer him one final green light to the pearly gates of heaven.
God Speed Bill.