Make plans to join us this Saturday night, Aug. 21, for the Midnight Grudge Drags presented by Peterson Chevrolet.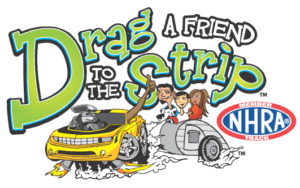 This Saturday opens at 7 pm, followed by grudge racing from 8 pm until midnight. Purchase your tickets online for $12, 6-12 $5 and 5 & under are free.
Saturday's late-night race is open to any muffled car or truck. The event is open to head-to-head grudge racing, so you can race your buddy, someone you work with, your neighbor or anyone else for that matter, over the measured quarter-mile distance.
This Saturday marks the only Midnight Drags in the month of August.
MIDNIGHT RULES AND OVERVIEW