It's time to turn the wick back up for the Peterson Chevrolet Late Night Drags on Saturday night, October 1. We will offer unlimited grudge racing from 7 pm until 11 pm.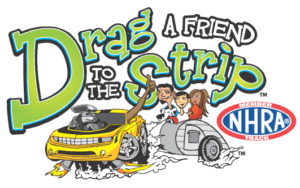 Gates will open at 6 pm. The event is open to all muffled cars and trucks (you can run slicks, DOT or street-type tires). The adult admission is $9, 6-12 $3 and 5 & under free. Grudge race tech cards are $20, plus a $7 number fee if this is your first time out in 2016.
Race your friend, your neighbor, someone in your family or perhaps a person you work with – it's four non-stop hours of grudge racing.