The Last Blast of 2019 is this Sunday, October 20th. Originally scheduled for Saturday, the Last Blast has been moved to Sunday (since the weather forecast for 10/19 is rather gloomy). The event is presented by Larry Miller Subaru.
You'll have one final opportunity this season to LEAVE ON GREEN!!!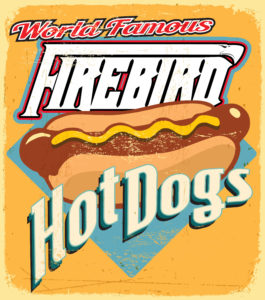 Gates will open at 10 am. Grudge racing and testing will be offered for the final time this season from 11 am till 4 pm.
The event is open to Cars, Trucks, Bikes, Junior Dragsters and Junior Street competitors. Note: Last Blast is open to quarter-mile times of 9.00 and slower.
Best of all, we will offer $1 hot dogs, $1 beer and .50 cent Pepsi products as a way to send the 2019 Season off in style.
Please share the new date for Last Blast with friends and family.
See you there!!!