The 48th edition of the O'Reilly Auto Parts Boise Roadster Show presented by Les Schwab returns March 13, 14 & 15, to Expo Idaho.
Big news for 2020! We are thrilled to have special guest Dave Kindig at this year's Roadster Show. The star of the hit t.v. show Bitchin' Rides on the Motor Trend channel will be appearing on Sat., March 14th, from 11 am until 4 pm. He will be signing autograph during a meet `n greet opportunity.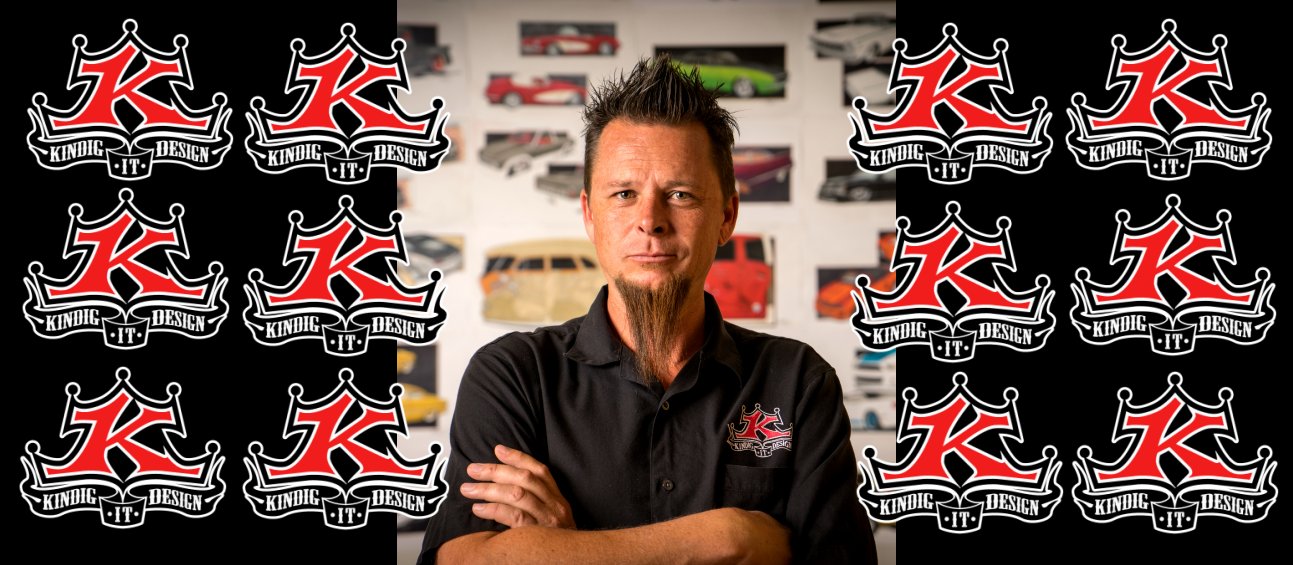 As the owner of Kindig-it Design, Dave was recently honored at the Grand National Roadster Show as Builder of the Year. He was also recognized as Master-Builder at the 2012 Roadster Show in Boise.
You can learn more information at:
SHOW INFORMATION