Our friends at The Blower Shop are looking for a Junior Machinist. If you might be interested, please give them a call to learn more about this exciting job opportunity.
JOB OPPORTUNITY
The Blower Shop – proud to to aligned with the 2018 NHRA Heritage Series Top Fuel World Champion:
Mendy Fry and High Speed Motorsports!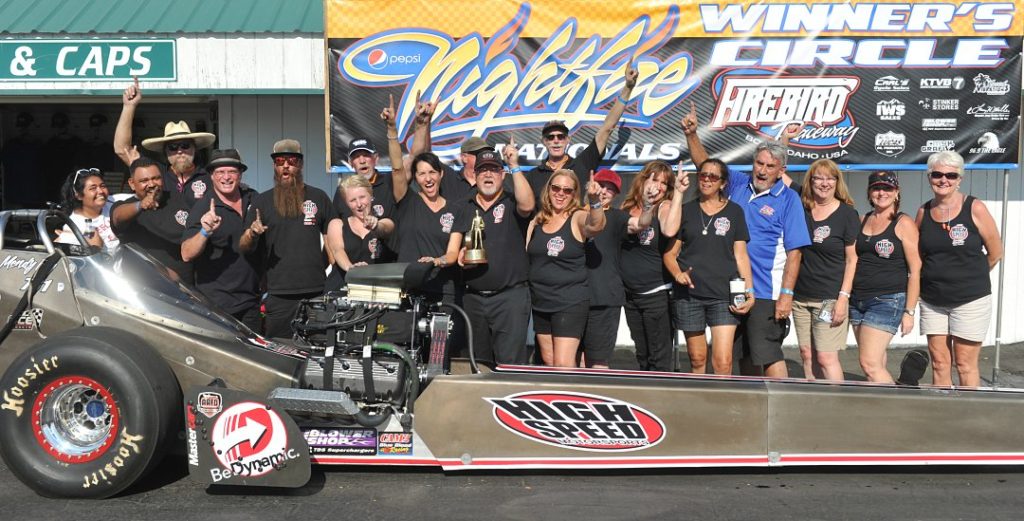 Image by Extreme Photography