The final event of the 2o18 Season is the Firebird Award's Banquet on Sat. evening, November 17th.  The year-end event will take place at The Riverside Hotel in Boise. We look forward to crowning all the champions and top finishers in a wide variety of categories.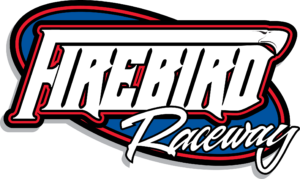 Highlighting the evening will be the presentation of the prestigious Racemaster award. We look forward to announcing the 2018 recipient, one of the highest honors presented annually by the New family.
Fourteen track champions will earn titles in everything from Super Pro through Junior Street. Click here to see everyone who will be receiving an award this November.
You can order tickets, vote for your favorite racer or team or see the final point's standings by clicking on the button below:
AWARDS BANQUET INFORMATION
Track Champions: 2017