Here is a sneak peak at the 2021 Major Event schedule. Although we will be adding many more dates to the official schedule, this provides a little insight into the key multi-day events next season.
So you can better plan your vacation racing calendar, here's several key weekends.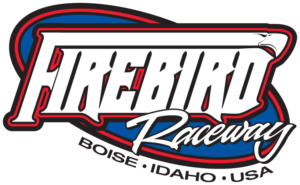 First up will be the 50th Anniversary NAPA Auto Parts Ignitor Nitro Opener presented by Peterson Chevrolet. Set for May 1-2, 2021, Firebird's longest running event will play host to the NHRA Hot Rod Heritage Series with the AA/Nitro Funny Car class making their first of two Boise stops in the chase for the Heritage national championship.
In celebration of the 41st year, the Project Filter Oldies But Goodies Drags is locked in for the weekend of 5-6, 2021. The 200 mph AA/Supercharged coupes and sedans will headline an action packed race and show `n shine.
The 44th Annual Little Caesars Pizza Great American Fox Hunt presented by Bronco Motors Family of Dealerships returns on June 18-19, 2021. Highlighting the event will be the first appearance of the season of the wildly popular Jets and the crowd favorite "Outlaw" wheelstander.
Make your plans today for what promises to be one of best events of the season. We will be celebrating a very historic milestone, the 50th Nightfire Nationals. Running August 6-8, 2021, the track's milestone weekend will showcase the sights `n sounds of NITRO! Additionally, the nationally-recognized Bracketeer Series will offer Firebird's richest race of the season for racers in a multitude of high stakes classes.
Firebird has played host to a key stop in the Division 6 Lucas Oil Drag Race Series since 1969.  For 2021, the race returns on the weekend of Sept. 17-19. The final stop in the Northwest Division will offer racing in Comp, Super Stock, Stock, Top Dragster, Top Sportsman, Super Comp, Super Gas, Super Street, Sportsman Motorcycle/Sled, Super Pro, Pro and Heavy.
Our final major event of 2021 will be the NAPA Auto Parts Halloween Classic presented by Mirage Trailers. Classic XXVIII returns October 6-10, 2021. Easily one of the most popular events of the season, we are already mapping out plans for our year-end spook-tac-u-lar!!
2021 Major Event Weekends: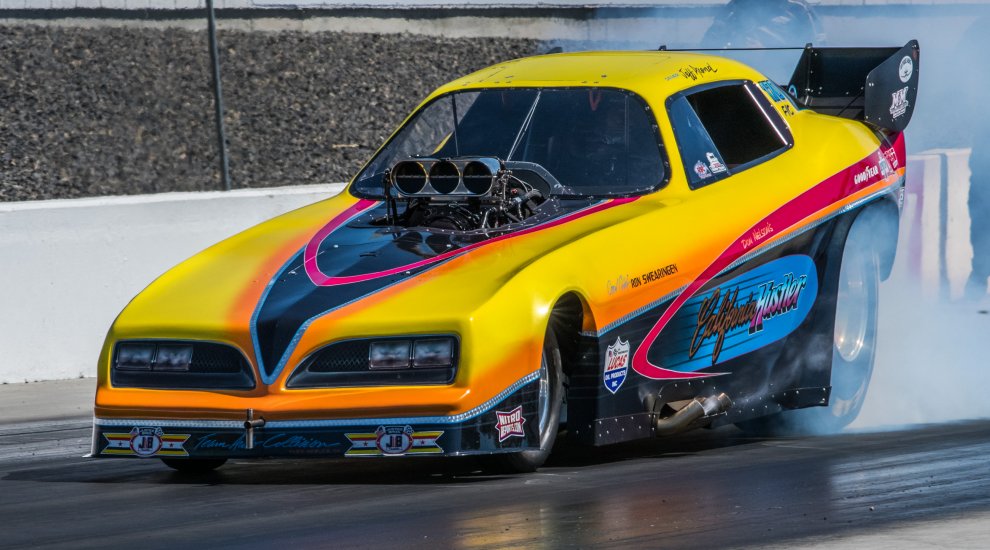 50th Annual NAPA Auto Parts
IGNITOR NITRO OPENER
presented by Peterson Chevrolet
May 1-2, 2021
* * * * * * * *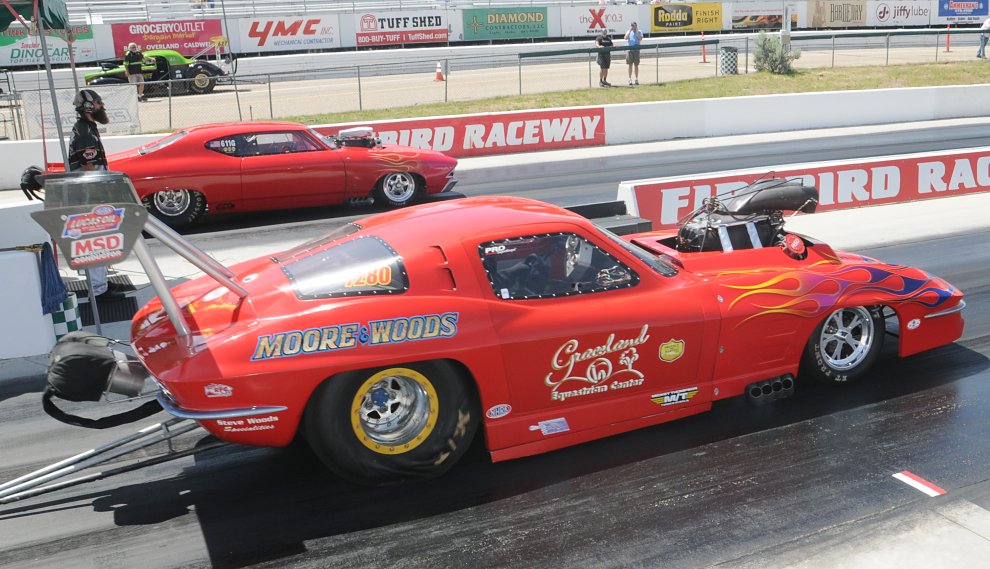 41st Annual Project Filter
OLDIES BUT GOODIES DRAGS
June 5-6, 2021
* * * * * * * *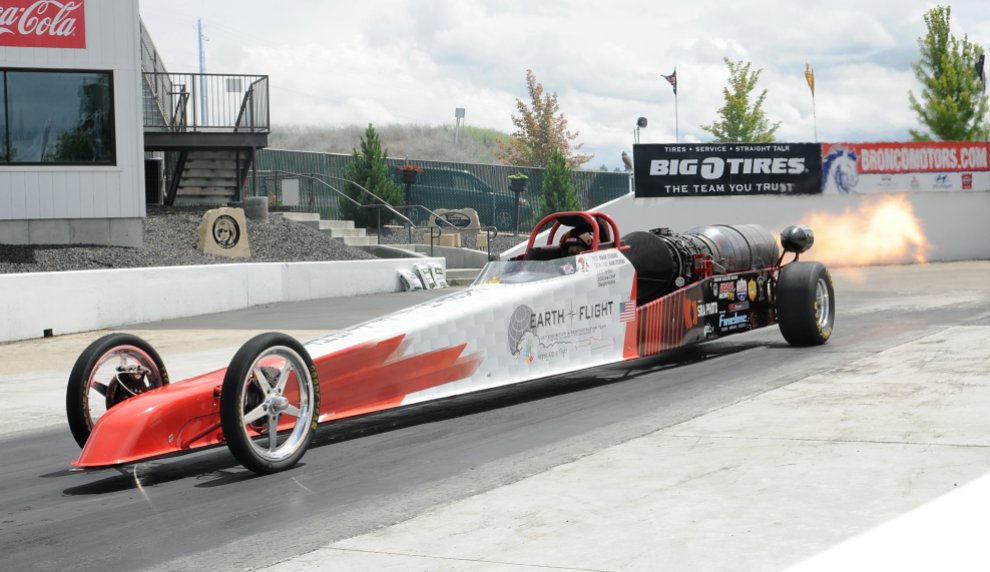 44th Annual Little Caesars Pizza
GREAT AMERICAN FOX HUNT
June 18-19, 2021
* * * * * * * *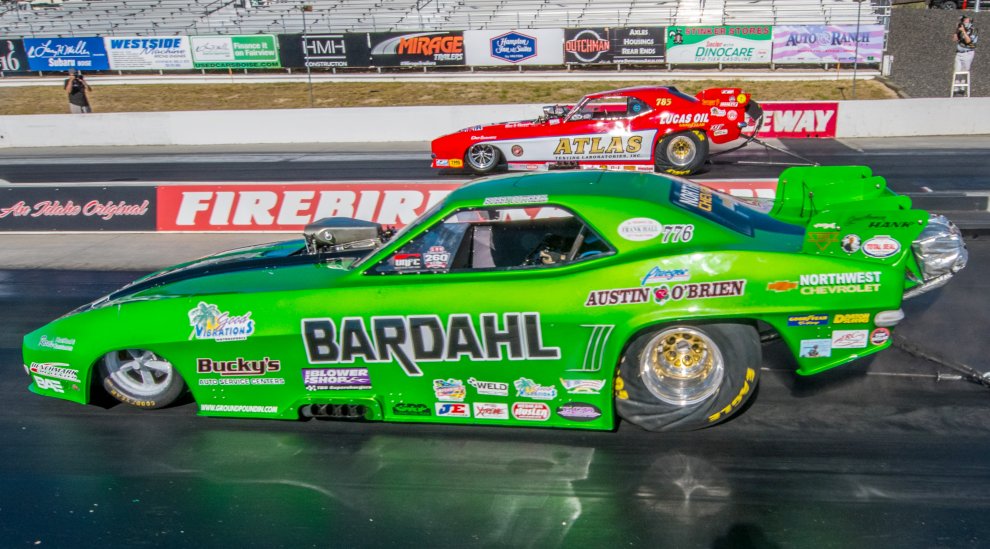 50th Annual
NIGHTFIRE NATIONALS
August 6-8, 2021
* * * * * * * *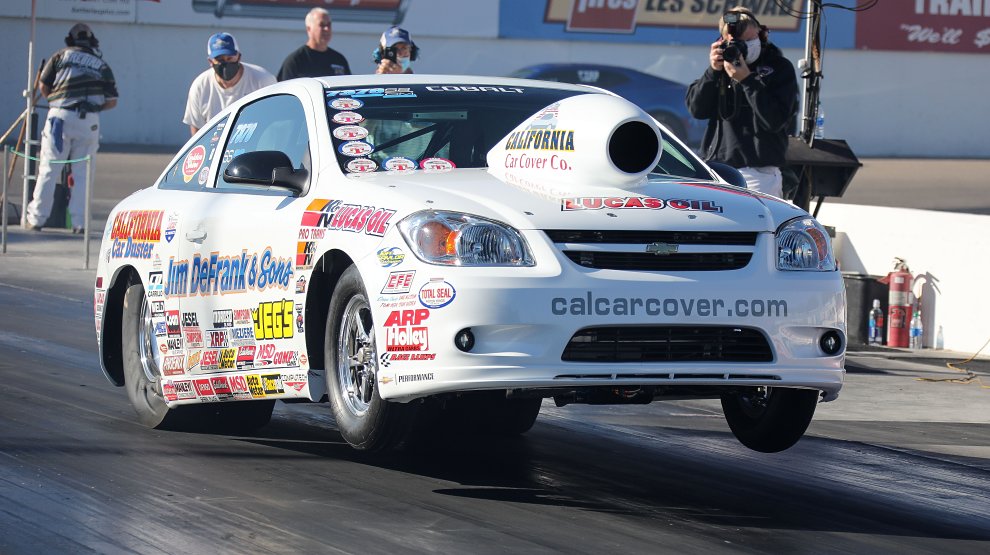 NHRA Division 6
LUCAS OIL DRAG RACE SERIES
September 17-19, 2021
* * * * * * * *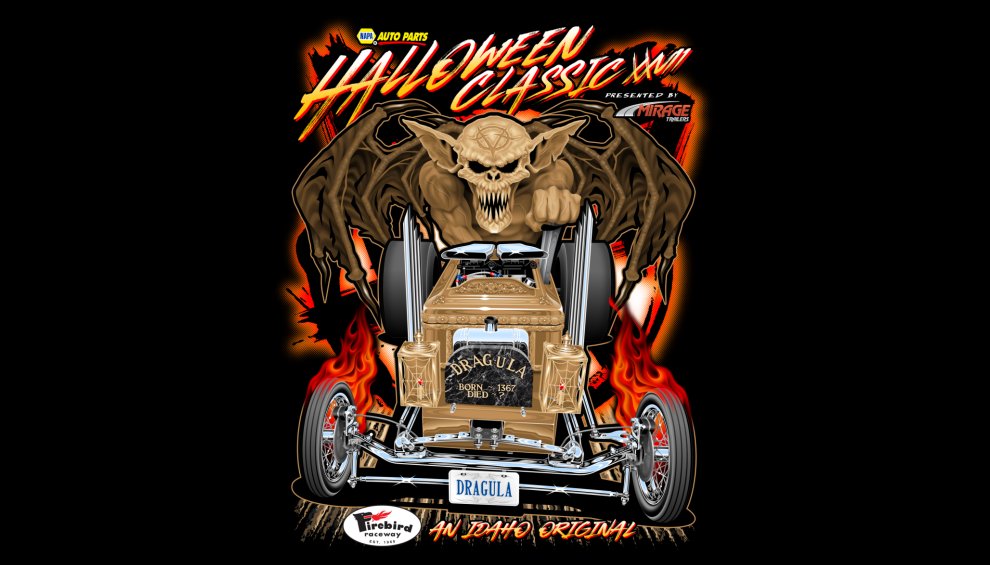 NAPA Auto Parts
HALLOWEEN CLASSIC XXVIII
October 6-10, 2021
We'll have many more dates and weekends to announce in the near future. We thought this would assist you and your family in blocking your vacation plans this season.