The Miss Roadster Show swimsuit pageant returns to Expo Idaho on Friday night, March 9th. Ladies are invited to participate in this one night show, which is presented by our friends at 96.9 – the Eagle.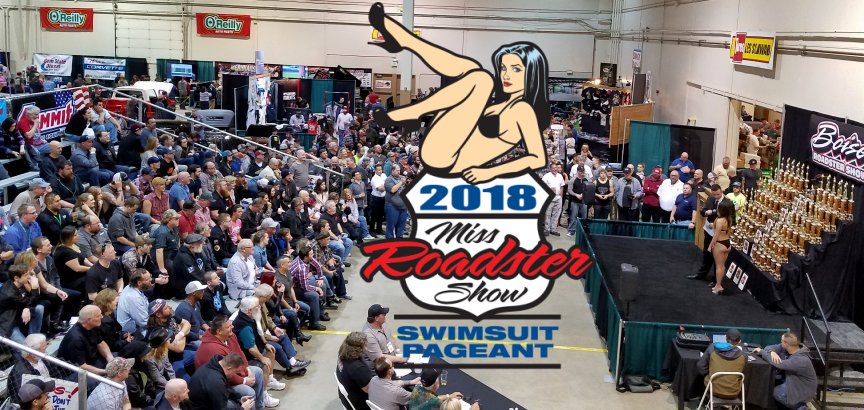 A tradition at the Roadster Show for over thirty years, the original concept started way back in 1986. This is the same year the show featured ZZ Top's "Eliminator" coupe. The car made the cover of their "Eliminator" album, which featured their now world famous 1933 Ford three-window coupe. Band frontman Billy Gibbons built the bright red three-window with a look `n feel to the original "California Kid" coupe.
During that same year, the show introduced the inaugural "Legs" contest following the bands hit single. From that point to today, Friday night's at the Roadster Show have proved to be the place to be.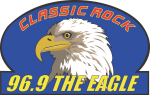 The pageant will be emceed by Eagle program director Forrest Smithkors. Ladies interested in participating are encouraged to submit an entry application (below). The pageant pays $1,000, receives a photo shoot in the Motorsports Annual and all of the top seven finishers take home award money.
Entry forms are available online at:
SWIMSUIT PAGEANT ENTRY FORM