Sunday, July 3, the 34th Annual Northwest Mopar Championships returns to Firebird. Gold Cup racing will also be offered in the Boise Muffler/NAPA chase.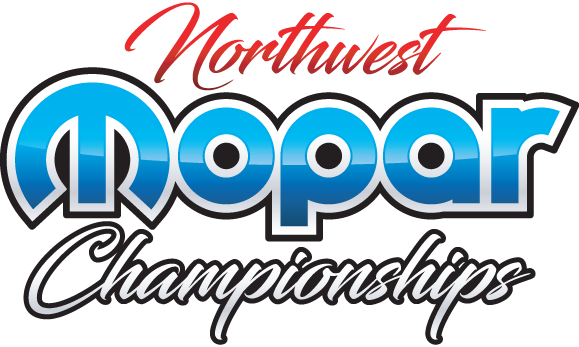 Gates will open on Sunday at 7:30 am, followed by time trials at 8:30 am. First round of eliminations will blast off at 11:30 am, followed by racing that will run until late afternoon.
A special "race within a race" known as the NHRA King of the Track runoff will offer a Wally trophy to the overall winner. The runoff will be comprised of the champions of Super Pro, Pro, Sled/Bike and Sportsman (all earning King of the Track embroidered hats). The overall winner will also collect a pair of NHRA national event credentials (to the event of your choosing).
Additionally, muscle Mopars of all shapes and sizes will compete in several racing categories (including Pro Mopar, Muscle Mopar and the A-B-E Body Shootout). In addition, the event will host a show `n shine for all Plymouth, Dodge, Chrysler, AMC and other Pentastar cars and trucks.
For those who live to race off the Pro .4-tenths tree, we will offer an Open Comp eliminator (qualified, handicapped over quarter-mile) on Sunday, too.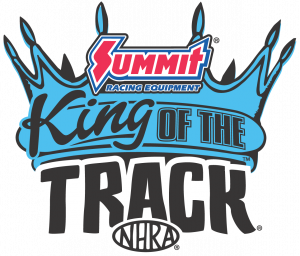 Sunday is the second day of a double header weekend of drag racing (and show `n shine, too). One day earlier, the Qualafab Street Machine Shootout/Gold Cup races will take place.
Session order:
Sportsman eliminator
A-B-E Shootout
Pro Mopar
Muscle Mopar
Junior Street "Q"
Pro eliminator
Super Pro eliminator
Sled/Bike "Q"
Nostalgia eliminator
Junior Dragster "Q"
Open Comp "Q"
Trophy/Testing/Licensing
CLASSES
Super Pro (eighth)
Pro (9.00-13.99, qtr.)
Sportsman (12.00 and slower, qtr.)
Sled/Bike (13.99 or quicker, qtr.)
Junior Dragster (5 – 17 year old, eighth)
Nostalgia Eliminator (13.99 or quicker, 1979 or older, qtr.)
Open Comp (Pro-light, handicapped, qtr.)
A-B-E Body Shootout (qtr.)
Pro Mopar (12.99 or quicker, no box, qtr.)
Muscle Mopar – (13.00 and slower, qtr.)
Trophy class (10.00-slower, qtr)
Super Pro Full Event (Sat/Sun): $170 (day of event $190)
Pro Full Event (Sat/Sun): $130 (day of the event $150)
Sled/Bike Full Event (Sat/Sun): $95 (day of the event $115)
Jr. Dragster Full Event (Sat/Sun): $70 (day of the event $80)
Mopar, Nostalgia and Open Comp classes: $35 (day of the event $40)
Annual permanent number/license card: $10
DAILY FEES
Adults-Sunday Only: $15
Ages 6-12-Sunday Only: $5
Ages 5 & Under: Free
RACE SCHEDULE
Opens: 7:30 am
Time Trial start: 8:30 am
Racing: 11:30 pm
Concludes: 4:30 pm
---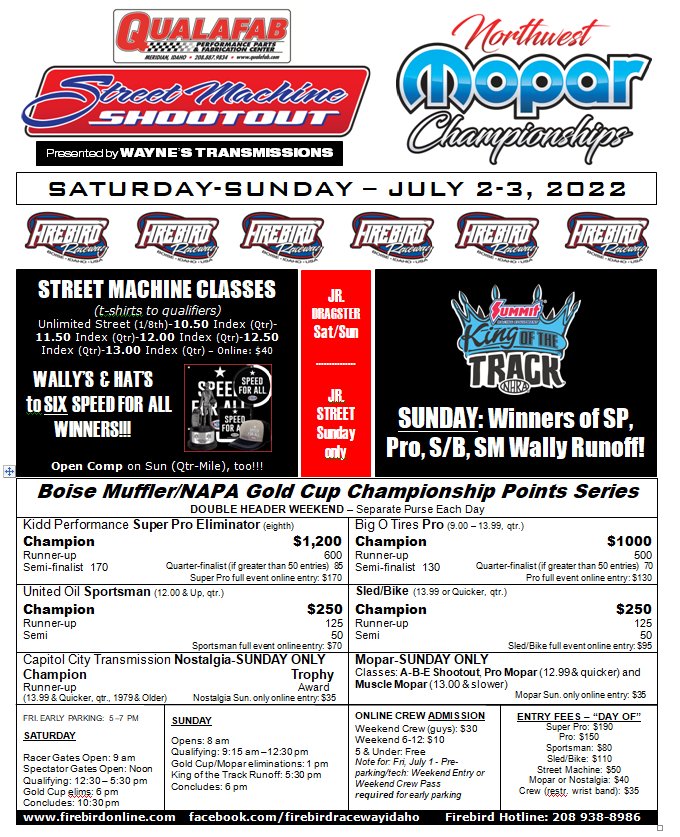 Defending Northwest Mopar champions include
Super Pro & NHRA King of the Track
Chris Jaggers
Pro
Seth McLean
Sled/Bike
Scott Grondahl
Sportsman
Ashley Day
Pro Mopar
John Smith
Muscle Mopar
Wendy Burrows-Severy
A-B-E Body Shootout
Terry Hall
Nostalgia
Greg Buckert
Open Comp
Toby Burlile
Jr. Dragster
Colten Bullington
Jr. Street
Colten Bullington
In the event of inclement weather, updates will be available on this site and on our Facebook page.
For more event information, email: [email protected]