Firebird's season-closing Award's Banquet returns on Sat. night, Nov. 23 at The Riverside Hotel. Awards and bonus money will be handed in the Gold Cup Championships presented by Boise Muffler.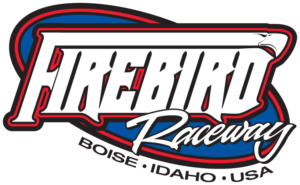 In addition, all of the top finishers in the Gold Cup chase, awards will be handed out in the High School & Alumni Championships, Junior Dragster program, Carl's Cycle Sales Street Bike, Fairly Reliable Bob's Club Championships, Street Series, Pro Comp and other classes.
Points are final at the conclusion of the Halloween Classic in October.
Ticket Application
Final Points