ORDER TICKETS: Pepsi Nightfire Nationals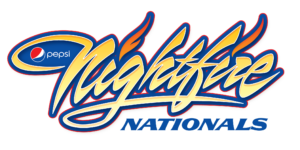 We are counting down the days until the granddaddy Pepsi Nightfire Nationals on August 9, 10, 11 and 12, 2018.
The Nightfire features AA/Funny Cars, AA/Fuel Altereds, AA/Fuel Dragsters, Pro Modified Doorslammers, Jets, Wheelstanders and more.
You have the option of purchasing tickets for one day `n night or the full Nightfire event. We also offer R.V. camping for all full event ticket holders.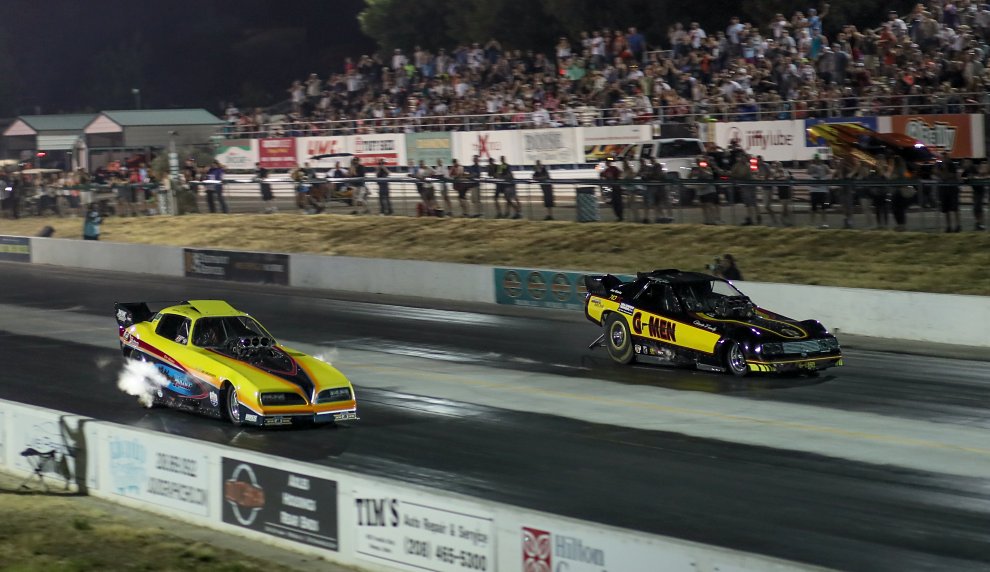 To order tickets, call: 208 938-8986 today, fax the form to: 208 938-8961 or drop us an email at [email protected]
We look forward to having you join us at the Nightfire in August!
The New family
NIGHTFIRE TICKET FORM
MORE DETAILS ON THE NIGHTFIRE EVENT